Setup your vehicle(s) just right! Whether ranging from USB charging ports, durable magnetic charging cables, protective tablet cases, magnetic tablet mounts, adapters, and more, MasterELD has you covered.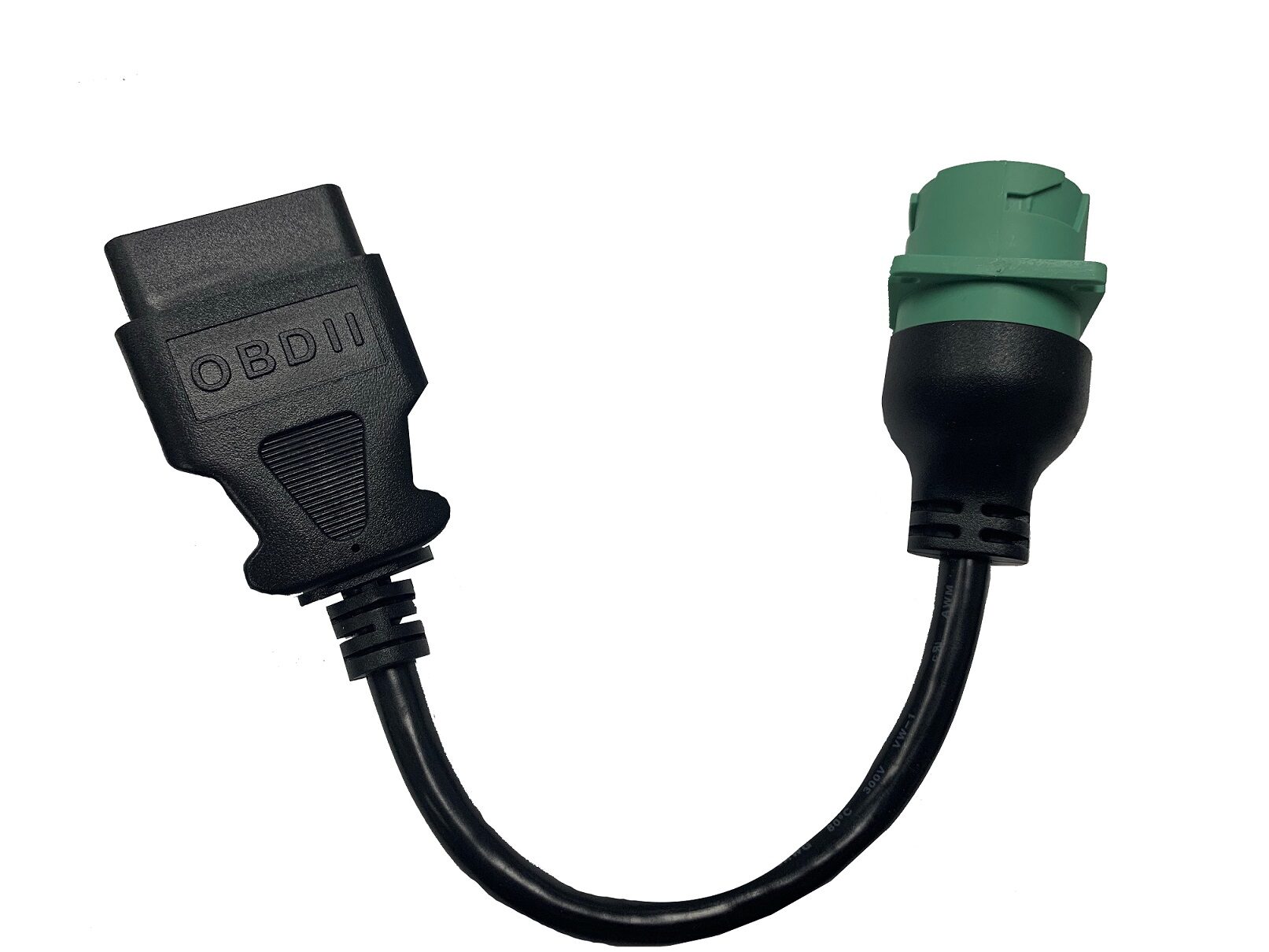 Adapt a 9-PIN device to work in a 16 PIN port, such as those found in modern Volvo (TM) or MAC(TM) trucks and light-duty vehicles. Works universally with any 9-PIN ELD product.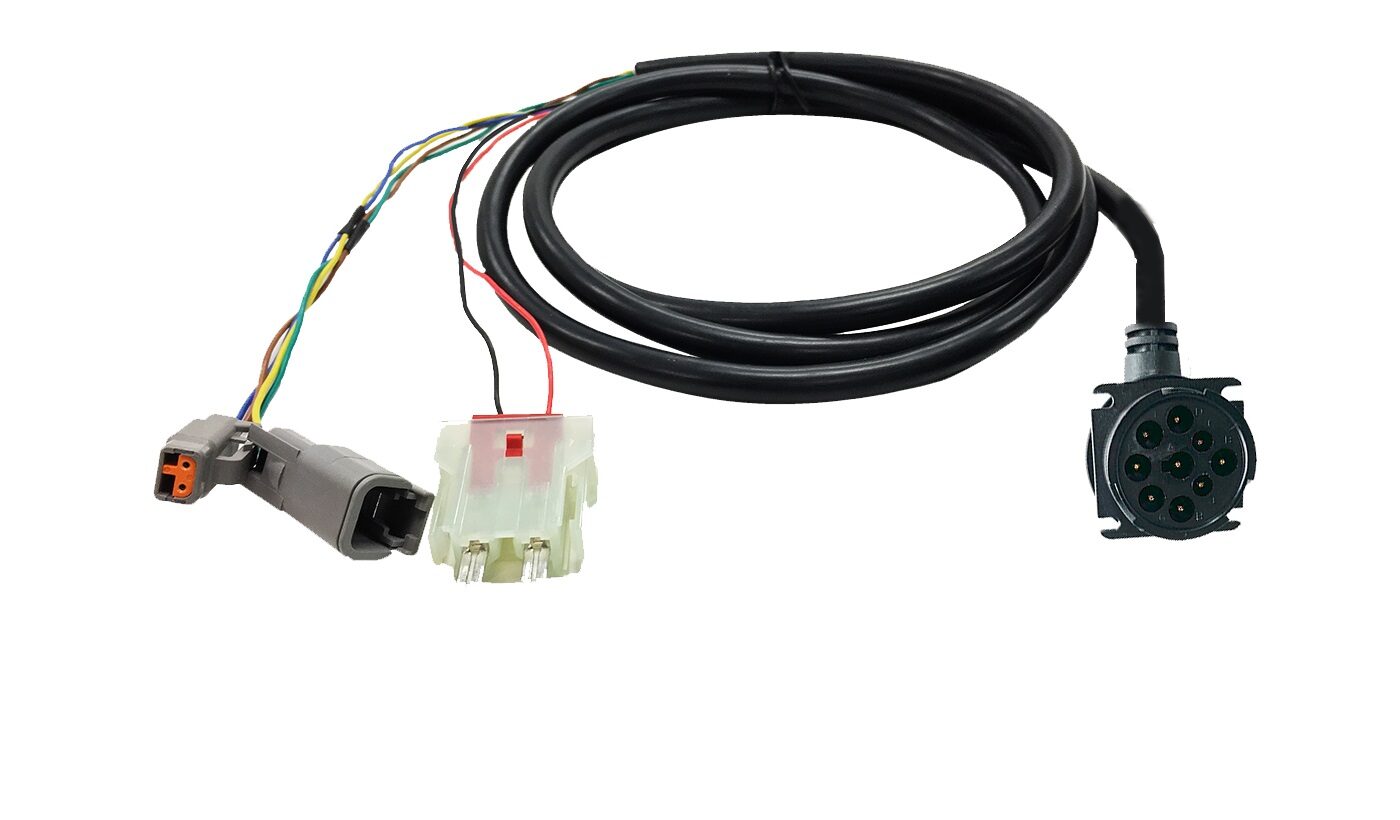 Connect a 9-PIN ELD device directly into the fuse box port J-BUS input of a Volvo(TM) commercial vehicle. Professional guidance or installation recommended. Call for quote on larger orders.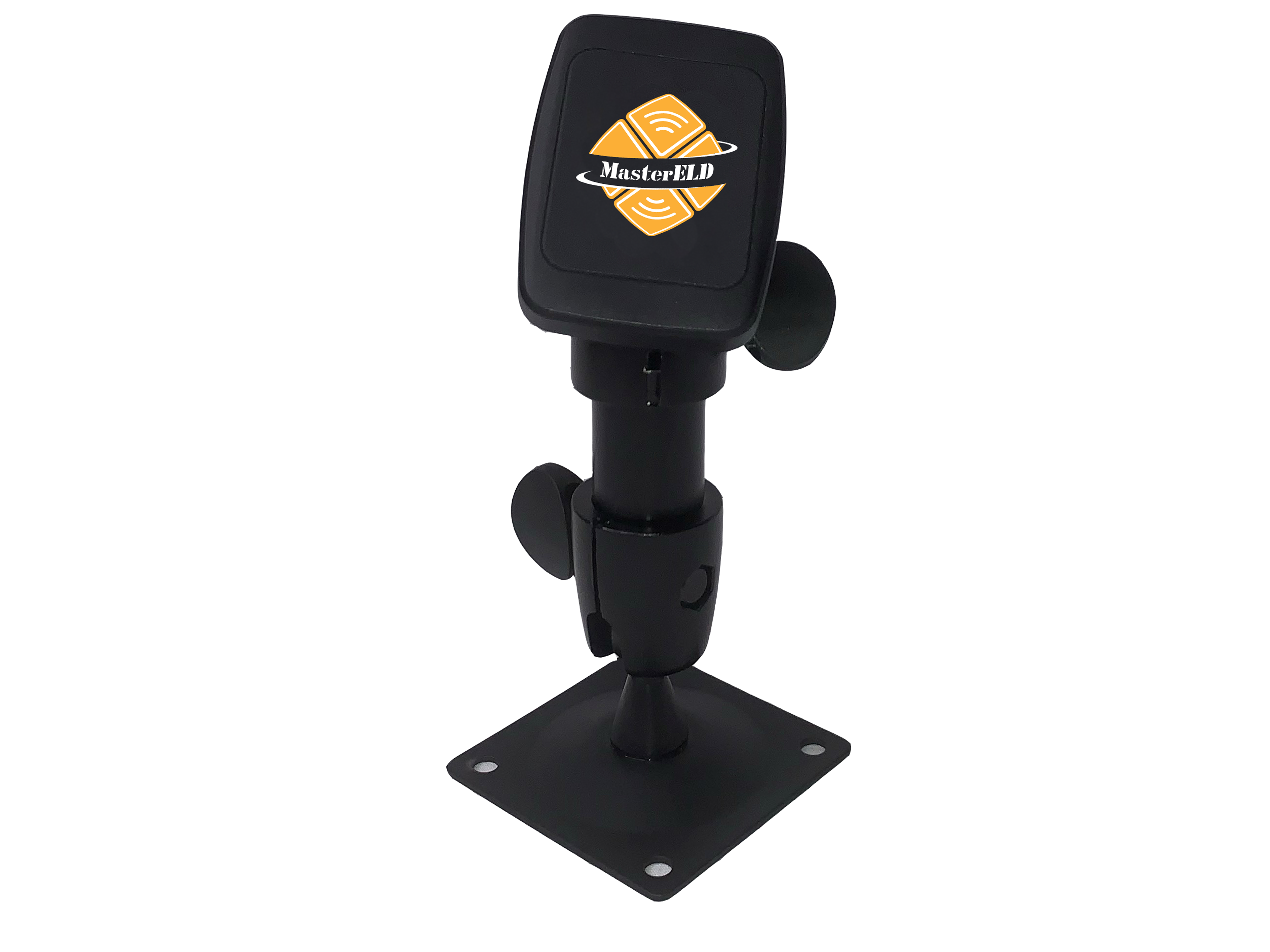 Die Cast Metal Magnetic Tablet or Phone Mount
Secure your mobile device with an all metal, fully adjustable magnetic tablet mount. Powerful industrial strength magnets. Drill base. Comes with 4 self-tapping sheet metal screws for secure installation.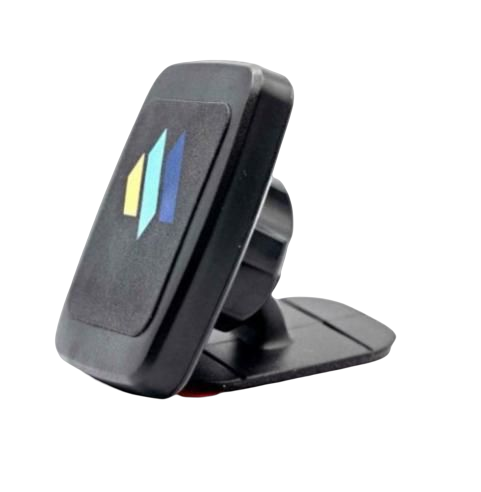 New from our partners at MS-MOUNT, the adjustable Zero-One! Same industrial strength magnet as our die-cast metal mount. Made for the casual commercial driver or motorist.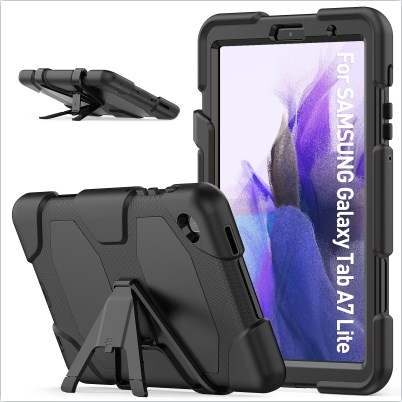 Better protect your tablet from impacts, drops, screen damage, and more. Fits Samsung Tab A7 Lite tablet. Case features rugged plastic construction and detachable case stand.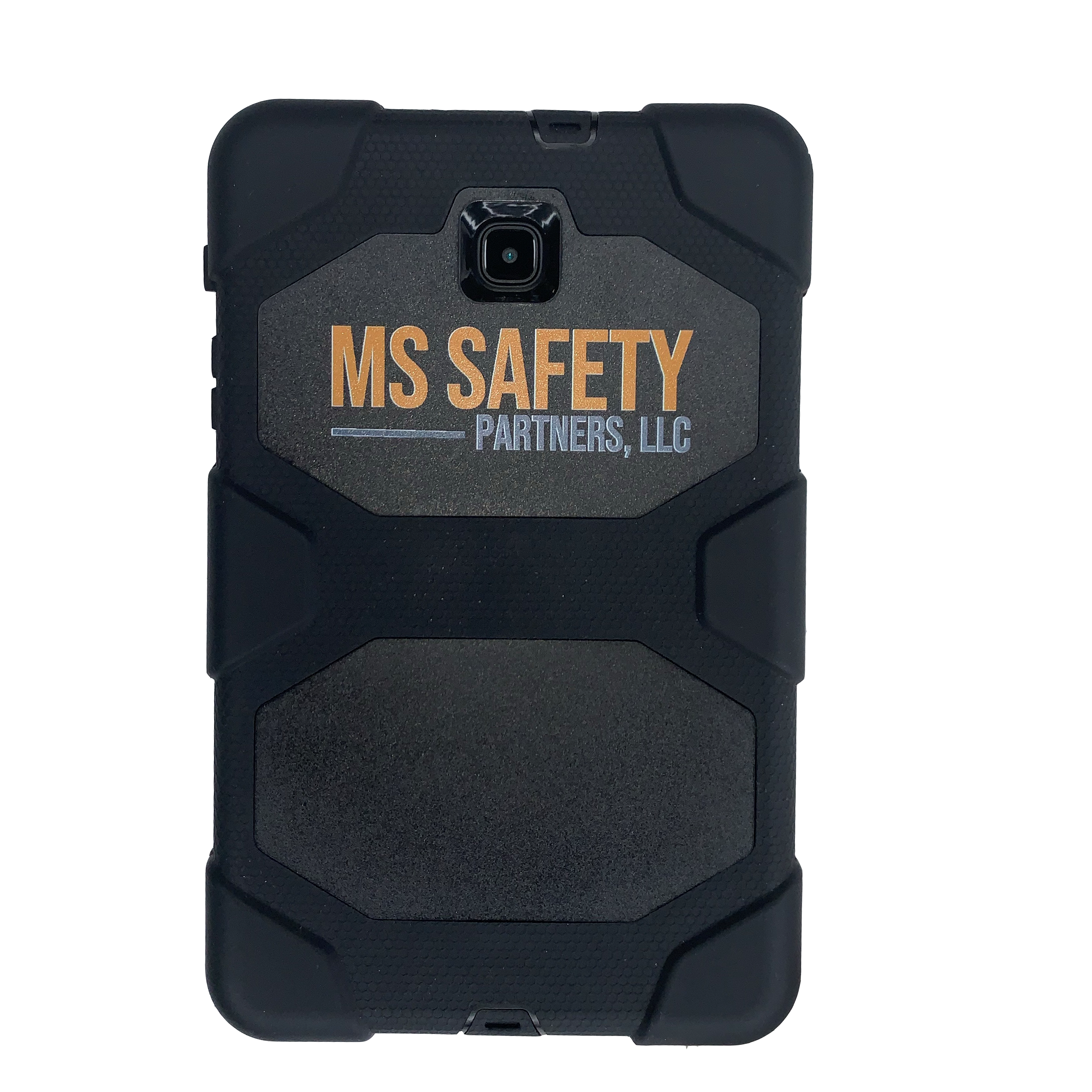 Still use an older tablet for work or leisure? Shop from our tablet models cases. Tab A 8 and Tab A 8.4 models available.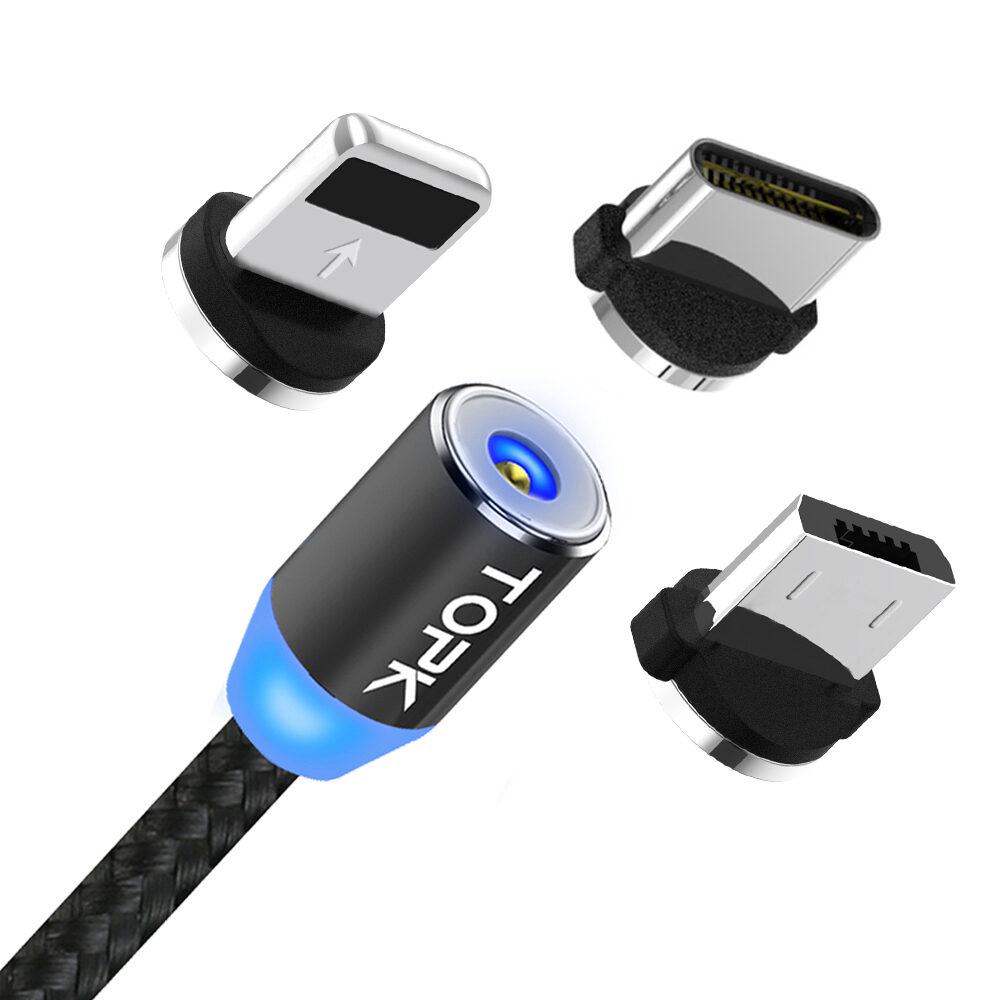 Charge your mobile device quickly and effortlessly! Durable 3-ft long braided cable. Comes with USB-Micro, USB-C, and Apple Lightning detachable connectors.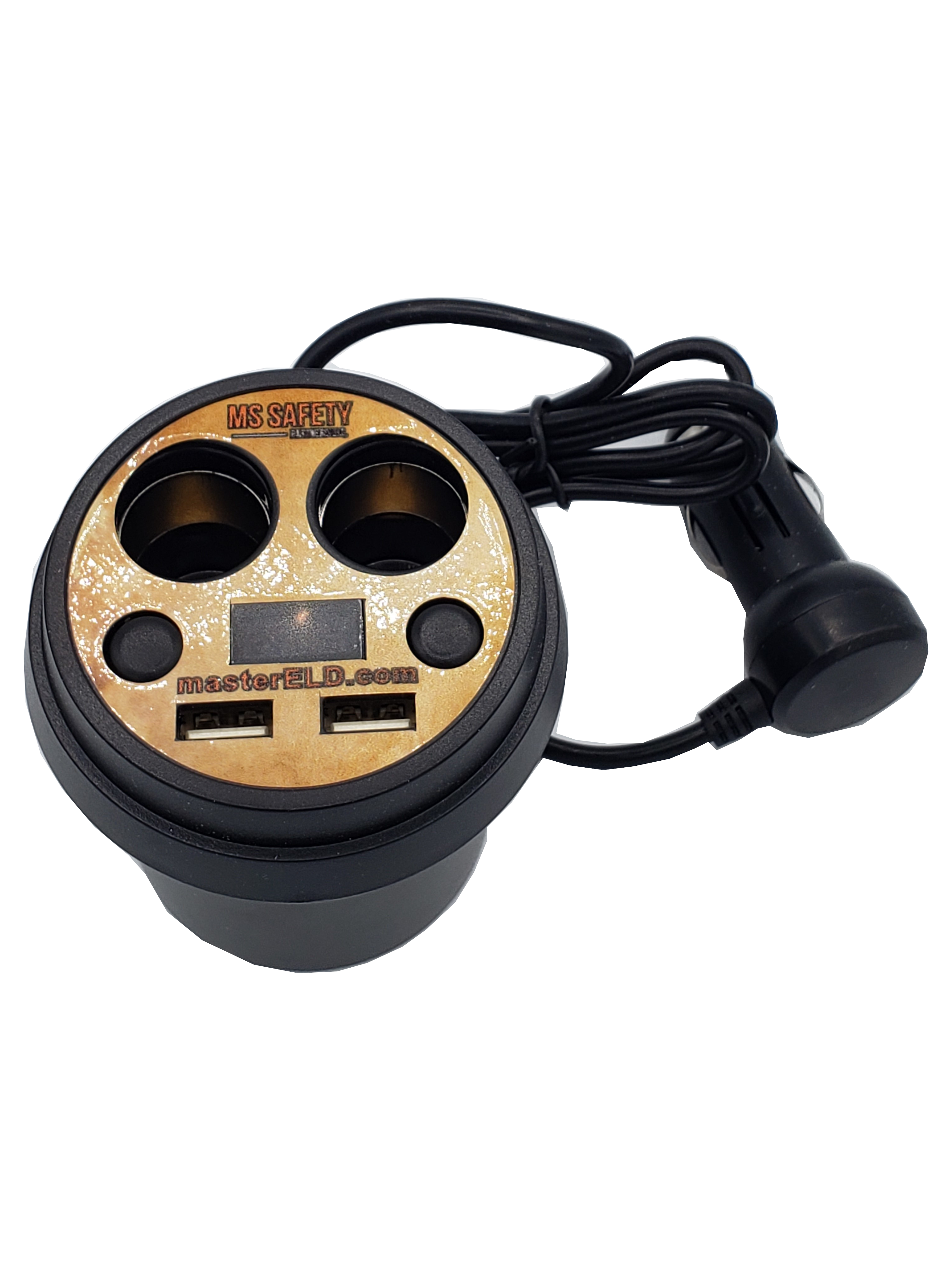 Cigarette Lighter Multi-Charger
This device allows for multiple devices to be charged and operated from your cigarette lighter power source. LED indicators light up to display charging in progress. Fits into most cup holder spaces.
Phone Orders Available – 630-422-7497
Same Day Ordering and Shipping Mon – Fri 8 AM to 6 PM CST