Enjoy features such as Split Sleeper Berth, Recap, and more.
Affordable hardware and month to month pricing. NO contracts.
Easy installation and driver adoption. Connect in seconds.
Industry leading customer support from HOS trained reps.
Track driver GPS locations and share with broker partners. Generate mileage reports for payroll and IFTA.
View vehicle telematic data such as low fuel warnings, high coolant temperature warnings, fault codes alerts, and more.
Enjoy driver features like Split Sleeper Berth, Driver Recap, Personal Conveyance, Adverse Driving, and more.
Control Subscription Billing
Use MasterELD month to month. No contracts. Pay for what you use.
Additional Technology Products
Shop from modern and affordable tablets. All units prepared with current security, system, and application updates.
Track power units, trailers, even industrial equipment. Prevent theft and track ELD-exempt drivers. Broker location sharing compatible.
Browse from our selection of lite dash camera units to powerful A.I. integrated models. Automatically detect and record events.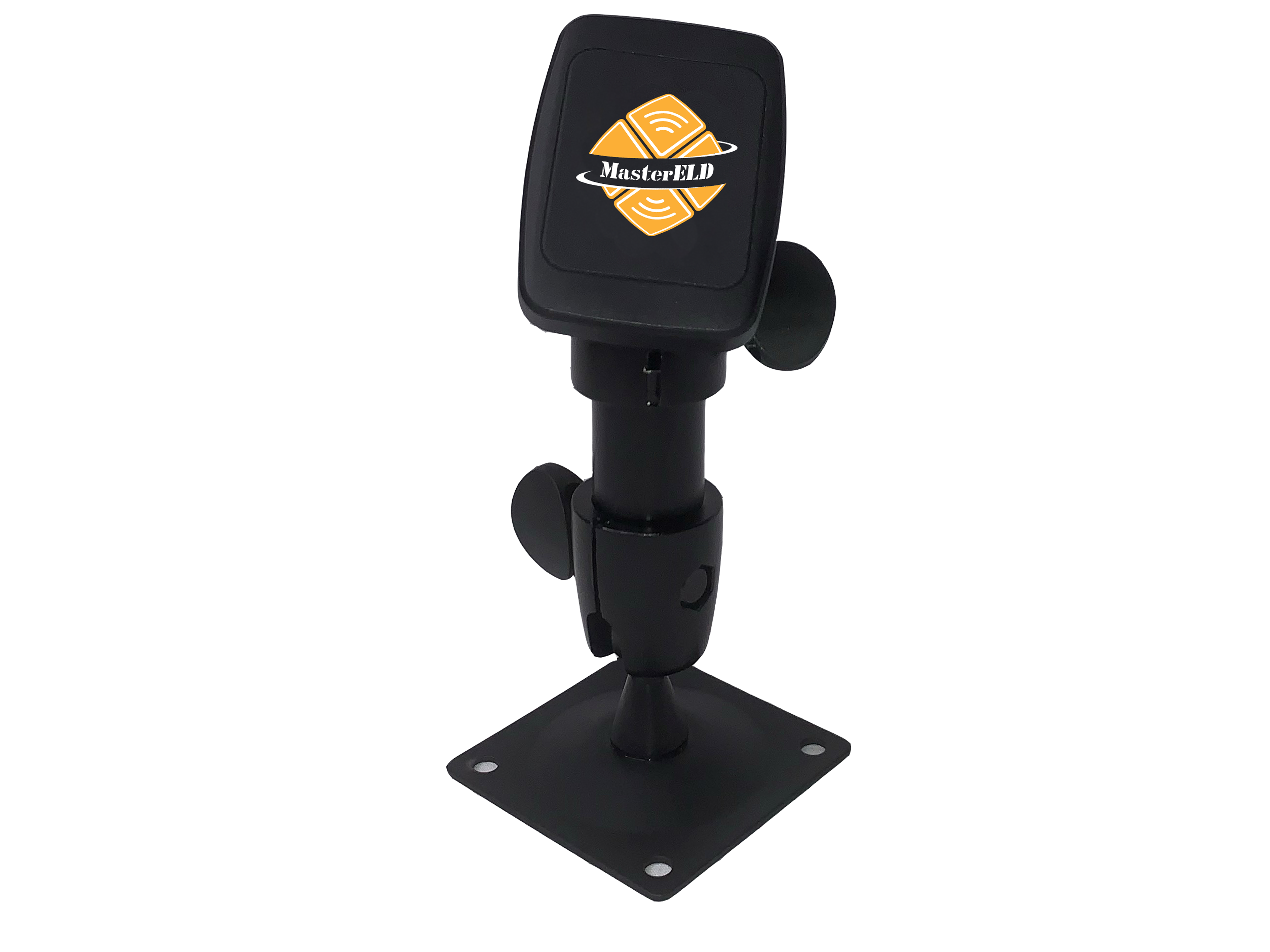 Need commercial mounts, charging cables, adapters? Our wide assortment of driver accessories and products have you covered. Call for a quote.
MasterELD is brought to you by
MS Safety Partners LLC is proud to support transport industry clients nationwide with essential products and services – Permits, IFTA, IRP, 2290s, DOT Drug Testing, DOT Safety, Audits, Insurance, Technology, and much more. Since 2008. Speak to an expert today.